Latest

Watch DSA Assist promo video now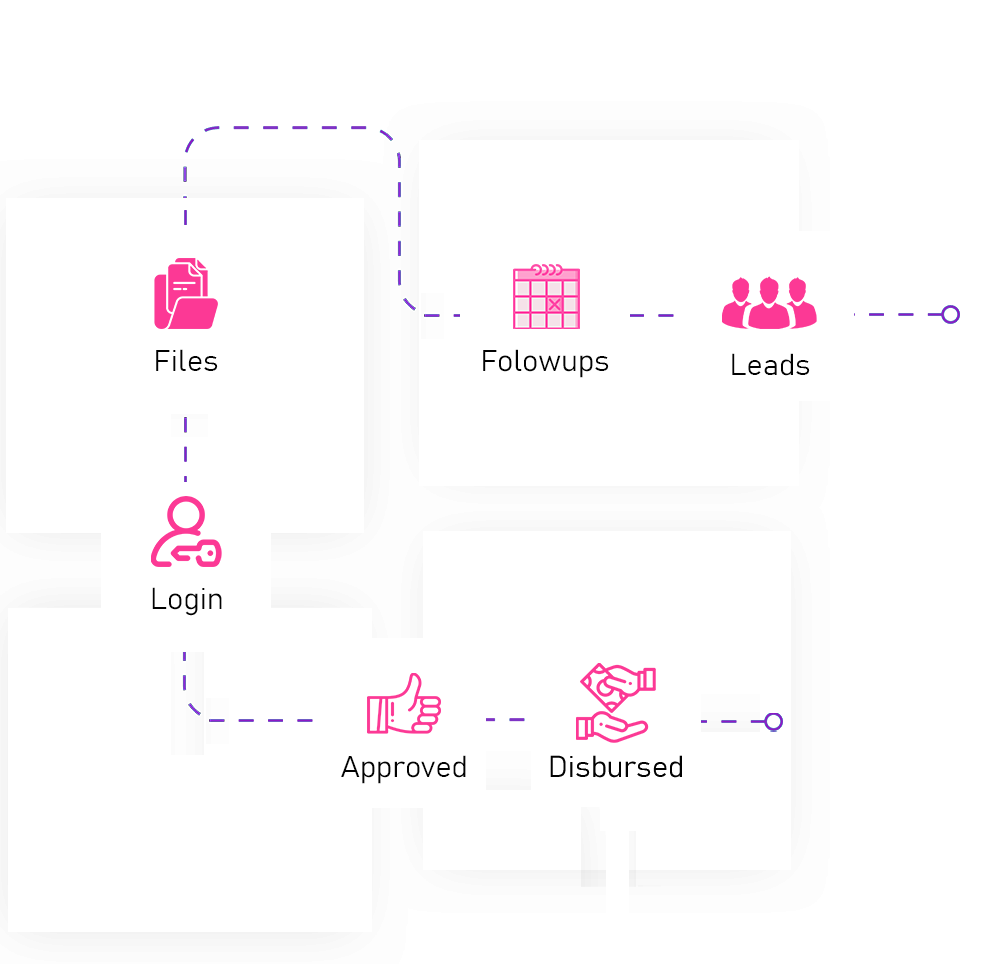 Manage your Customers from Anywhere, Anytime
DSA Assist is a software application developed to handle day to day tasks of a DSA such as Create leads, Configure loan types, Schedule follow ups, Maintain loan specific work flows, Provide SMS and Email notifications, Create team of executives, Multiple types of reports, Maintain activity logs, Publically sharable lead collection forms, Integration via Facebook, Create support tickets,
Learn More About Us
Want a peep before signing up?
Our designers devoted time and effort for making the DSA Assist to it's best performance as you need it, Discussed with many sales agents to make DSA Assist your favorite assistant.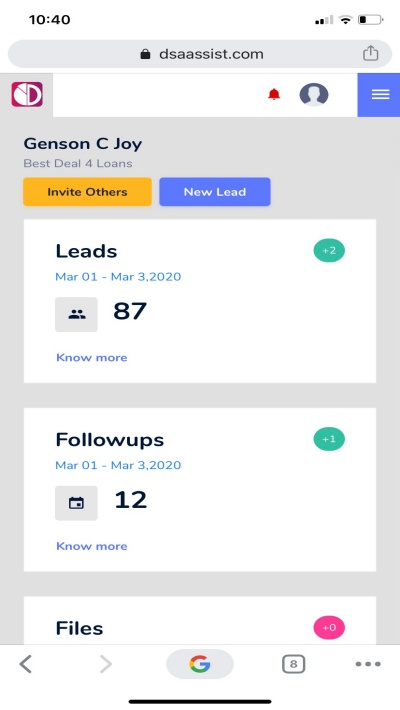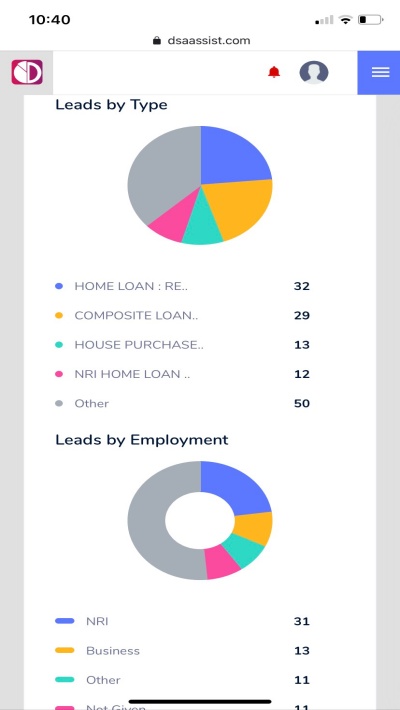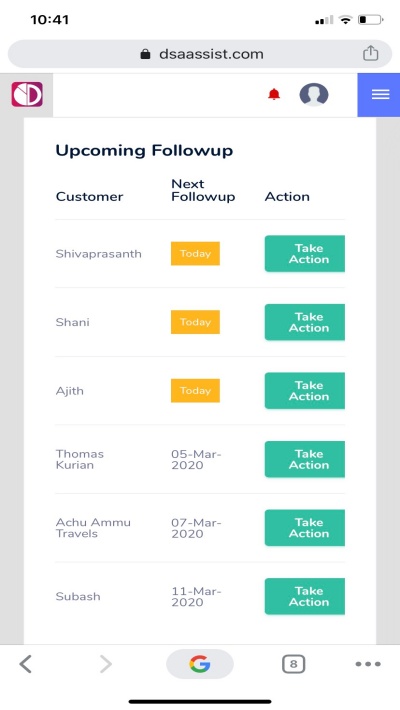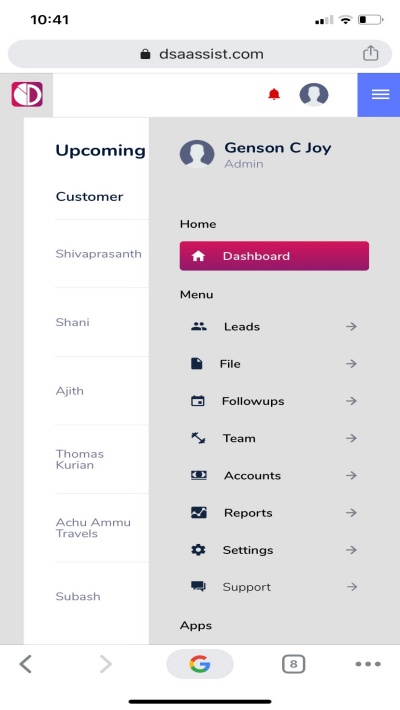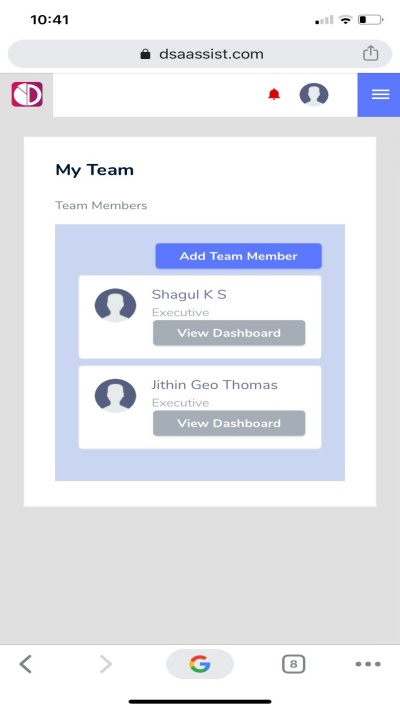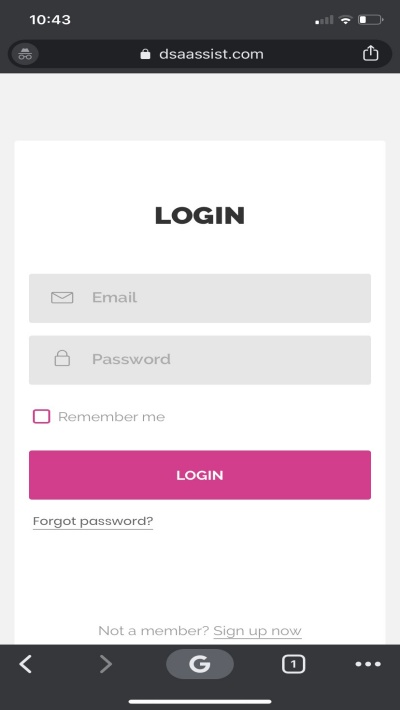 Testimonials what clients say
This product is super cool, I can manage my leads and followups easily. Now I can watch the state of my business just by looking into the dashboard. it also reminds me if I have any missed followups.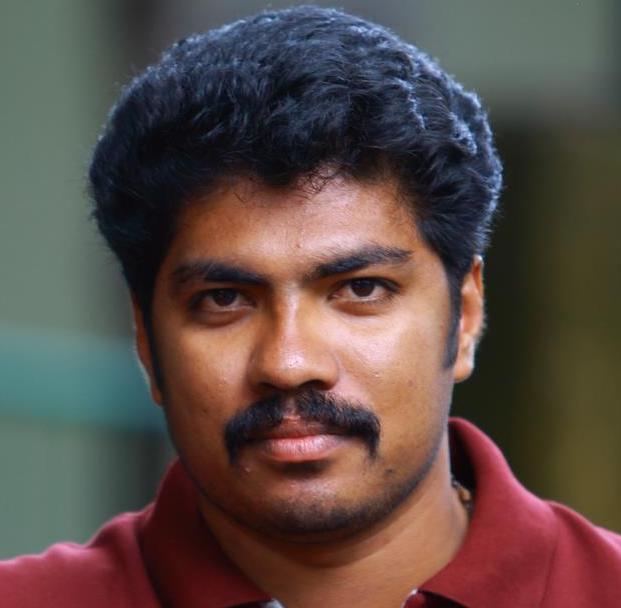 Genson C Joy
BestDeal4Loans
It's worth for the money. Easy to use and managing the leads and followUps, It reminds me in the morning that if there is any followups. Also they give option to add notes to the leads.It really helps!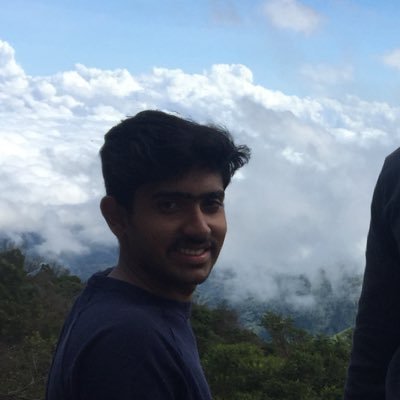 Judy Jose
LoanSpot Pvt Ltd
The thing I love about this app is that I can view my executive's dashboard. I can see his performing by looking at the graphs in his dashboard. On a single click I can send the documents to customers.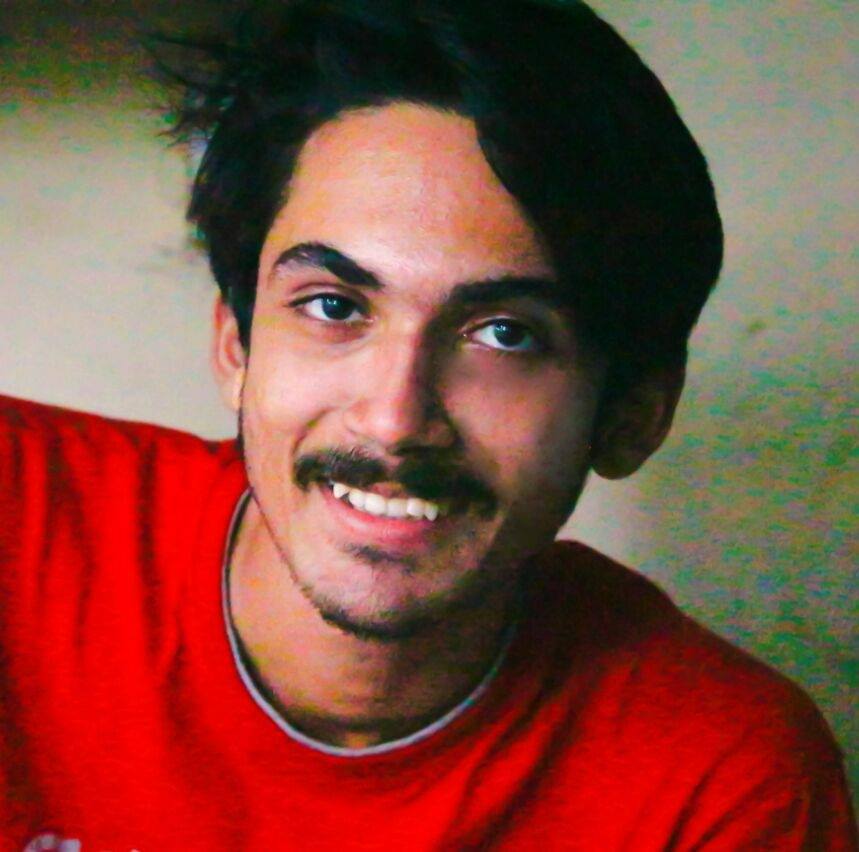 Frequently Asked Queries
Our customer service is 24/7 open for you. You can send a contact request from this page. You can also contact support center after signup. Still have questions? Contact us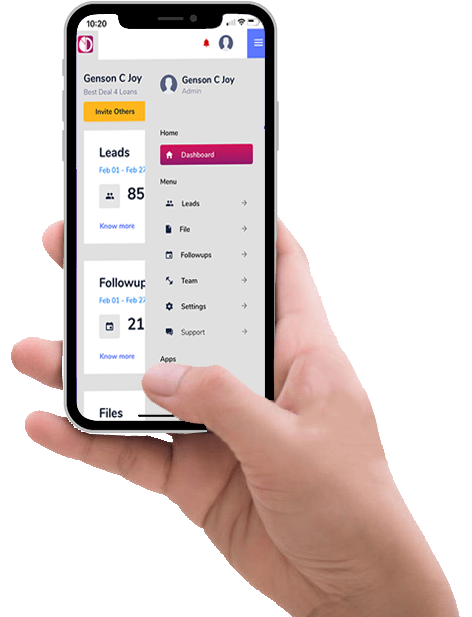 Try it for Free!
Signup to DSA Assist and enhance your business
Register Now
---
Our Headquarters
5858 Blackshire Path
Invergrove Heights
MN-55076
Email: info@dsaassist.com